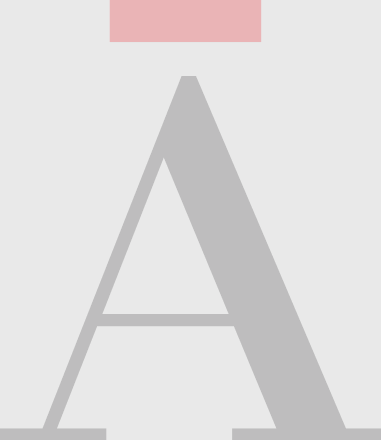 3 Key Considerations to Make While Buying Plot in Karnal
---
July 10, 2019
Proximity to the National Capital, locational advantages, and several other advantages make Karnal one of the most sought-after locations for investment in villas and other residential properties. Also, Karnal lies midway between Delhi and Chandigarh, which makes it easily accessible by both the cities. That said, the city has witnessed remarkable infrastructural growth in recent years. All these factors collectively have led to making real estate developers coming up with many residential and commercial properties in Karnal.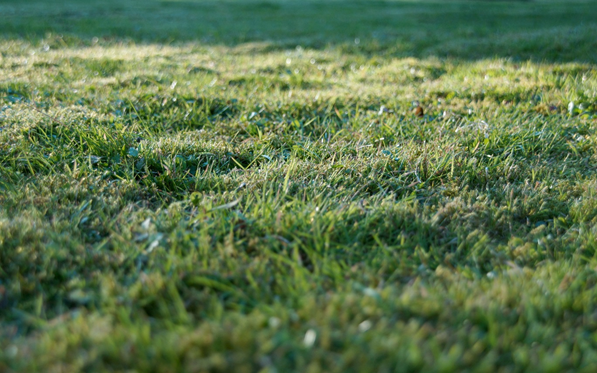 If you too are looking to invest in residential properties in Karnal, then it is recommended that you invest only after considering a few factors to make the investment worthwhile. Let us now discuss the vital three considerations that you need to make before zeroing in on the residential properties and plots in Karnal.

Verification of the Builder's Reliability

It is crucial to inquire about the credibility of the developer before finalizing the property. You can either choose to visit the previously build projects of the developer or talk to his previous buyers. You can review the following reliability of the developers based on the following points:

Determine if all the projects were delivered on time.
Check the quality of the material used for construction.
Determine the financial security of the developer.
Amenities/Facilities Offered

The amenities and facilities offered with the villa are one of the most important factors to consider—they would help you live a comfortable life. You need to ensure two things; first, all the facilities that you require are offered with the project, and second, the developer delivers all the promised facilities. The following are the essential amenities that you should consider:

Amenities such as elevators, swimming pool, gymnasium, 24X7 power and water supply, etc.
Important facilities such as hospitals, schools, shopping complexes, etc. should be nearby.
RERA Approved & Registered Project

Real Estate Regulation Authority or RERA was introduced to protect the rights of the homebuyers or real estate investors. If the real estate project is more than eight apartments or 500 square meters, it is mandatory for the developer to register it with RERA. So, you can consider if the project is registered with RERA; you can check the RERA certificate for this.

Now that you know the key 3 points to consider when buying plots and villas in Karnal, you can make a well-informed decision.