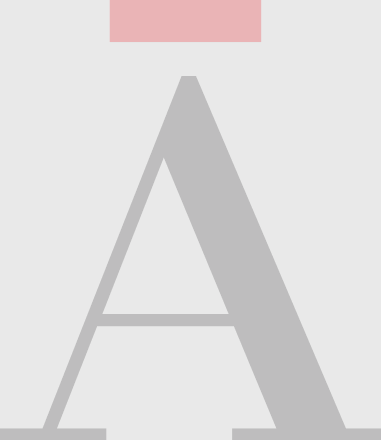 How to Make Right Choice While Buying 3 BHK Apartment in Gurgaon?
---
May 5, 2019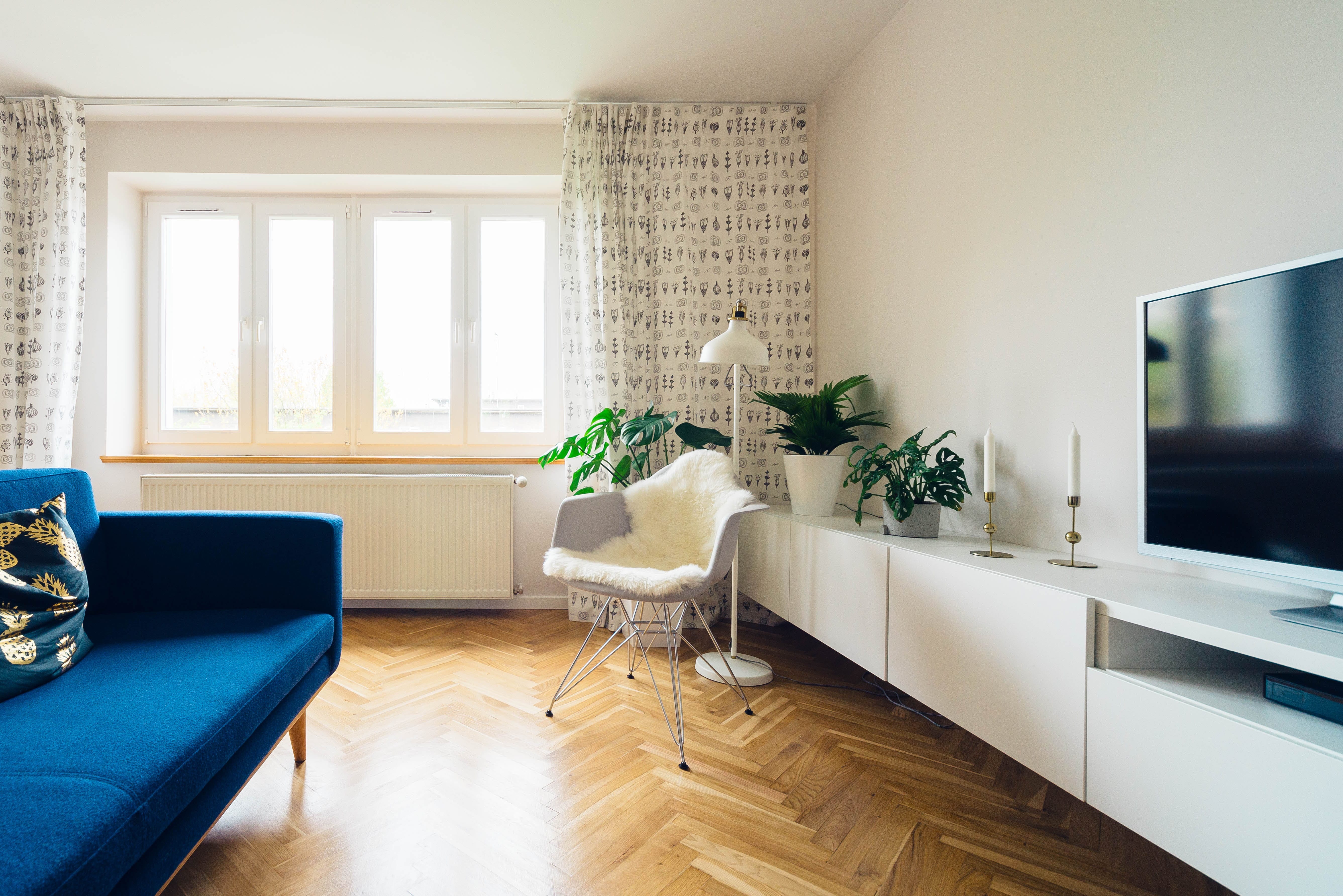 Buying a house of your own is a special feeling. It gives you and your family a secured atmosphere and place to live in. However, it is one of the biggest financial decisions that is usually taken once in a life. And so, it should be taken carefully only after considering all the important factors. It is crucial for you to ascertain that all important facilities and amenities are available in the flat which will lead you and your family to a comfortable life.
And to determine this, it is imperative to know the factors which are important and you would need. Read on to know the 5 most important amenities that are a must-have for a
3 BHK for sale in Gurgaon
.
Location
The location is the most important factor that you need to consider. Daily travelling to a far off location after a hectic day at office is certainly not the situation you would love to face daily. So, the location should be easily accessible. Additionally, the facilities such as schools, hospitals, shopping complexes, and other places should be in close vicinity to your 3 BHK in Gurgaon. The location of your apartment should also have good connectivity with roads, railways, metros, and other means of transport.

Parking
As a home provides security to you, a parking area would provide security to your vehicle. The house should have ample parking space for your as well your guests' vehicles. For this, you need to assure that your flat has parking facility for one or two vehicles. Also, some real estate agents charge extra for additional parking space. You need to know this cost before finalizing a 3 BHK flat in Gurgaon.

Security
Security is of course an important factor when finalizing a flat in Gurgaon. You and your family should feel secure inside the 4 walls of the flat. Around-the-clock security, CCTV cameras, and security guards would be the factor to focus here. So, consider this factor as well while zeroing in on a 3 BHK apartment in Gurgaon.

Elevators
Elevators are an important facility as most buildings are high-rise these days. So, climbing up the stairs to the top floor can be an issue of concern. As you may have elderly people or kids in your family, elevators a very crucial.

Garden Area
Greenery surrounding your house and building will make for an enchanting view. The garden area will also provide a playing area, jogging area, and walking area.
And now that you know the 5 crucial facilities to consider to make a sound decision, you can make the best use of them to make your investment worthwhile.