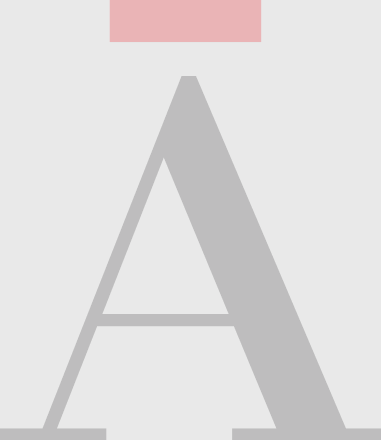 Why Karnal Is The Best Location For Plots?
---
May 20, 2019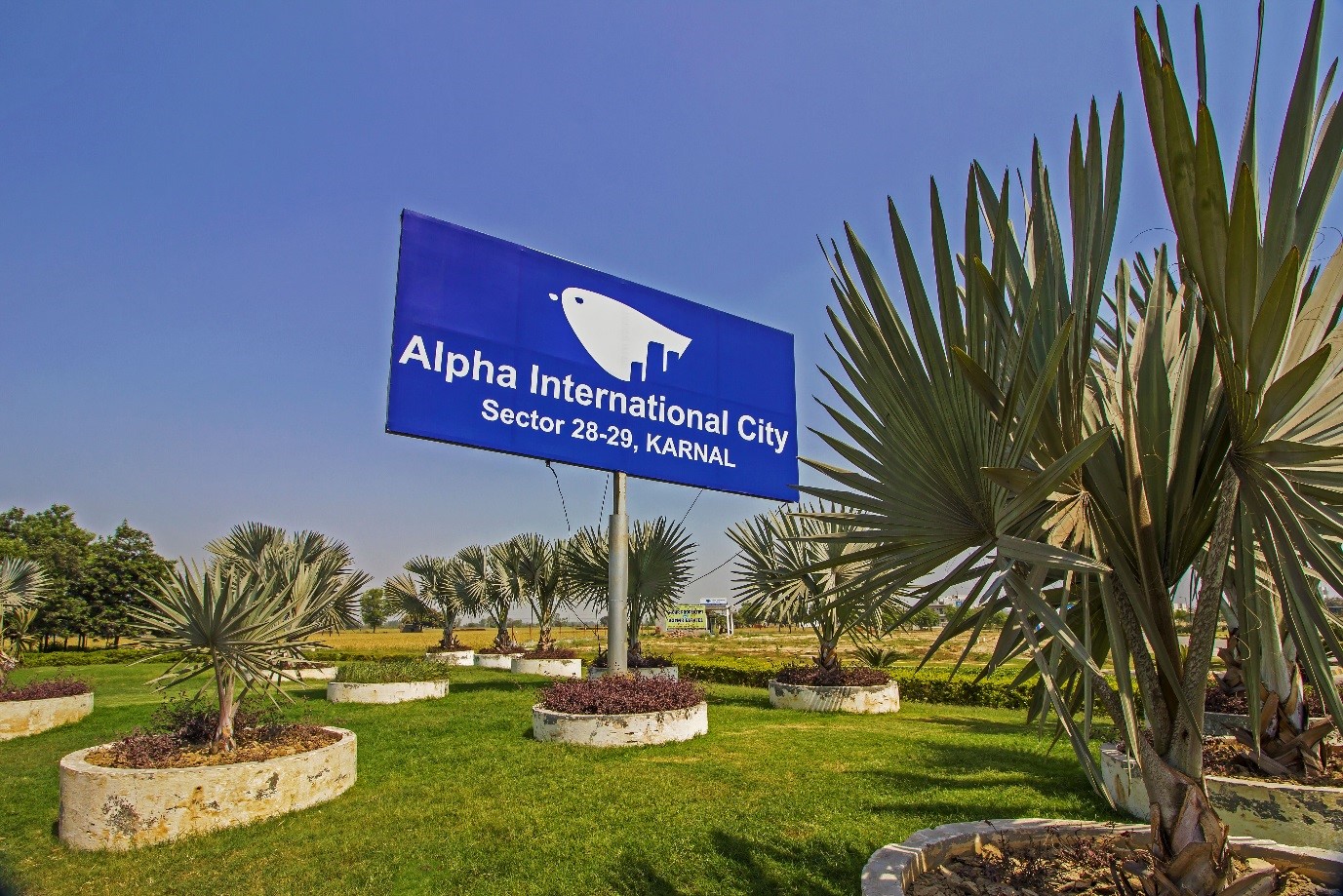 When one plans to buy a house, the location is the crucial aspect which is considered by every homebuyer since purchasing a home is termed as a long-term investment. Unlike many other things which are bought, an individual can't keep wandering from one house to another. This fact makes it very important to choose the most appropriate location for the home.
That being said, Karnal is the most sought after location for residential plots. Most people who like buying a plot and building their own house are preferring Karnal. There are many plots for sale in Karnal as well, which provides the buyer with a wide range of options.
Read on to know the factors which have made Karnal the hot favourite location for plots.

Connectivity: Karnal has a well-connected road network which connects it to the other parts of NCR and Delhi. Additionally, for people who use public transport regularly, Karnal is the best location. The city has a vast network of public transportation as well.

Schools & Hospitals: Schools and hospitals are essential amenities today. There are many renowned schools in Karnal that have a world-class education system. There are many private and public hospitals in Karnal which ensure proper healthcare facilities for the homebuyer and his family at the time of need.

List of Amenities: There certainly are many properties in Karnal, which are a good investment option. However, the residential projects in Karnal have the ultra-modern infrastructure and deliver a high quality of life. They also have a wide range of amenities, including power hub station, underground water tank, 24X7 water supply, round-the-clock security, and sewage treatment plant.
Many world-class residential projects are also being developed by the best real estate developers in Karnal. One such project is Alpha International City (AICK) in Karnal built by Alpha Corp. Located in sectors 28 and 29, the city is the perfect example of holistic living. The city is spread across 330 acres and delivers a high quality of life. This township is designed to cater to the needs of the residents in both, basic and aspiration level. All the residents in Alpha International City are assured of premium quality housing along with the homely environment.
In the end, one can conclude that Karnal is certainly one of the best locations to buy plots. The other best options available in the city, such as Alpha International City, offers the homebuyers an additional option to choose from.