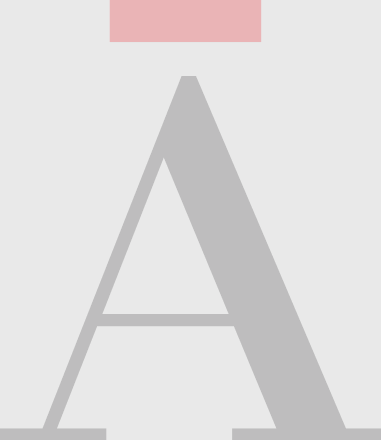 Why MeerutOne Makes for The Best Residential Property in Meerut
---
July 11, 2019
MeerutOne is one of the premium projects developed by Alpha-Corp. It is magnificent and state-of-the-art residential development in Meerut. The residential property is situated on NH-58, Near Modipuram, Meerut, and is considered to be an excellent landmark. The amenities and essentials offered with the project are at par and provides the residents with a content life.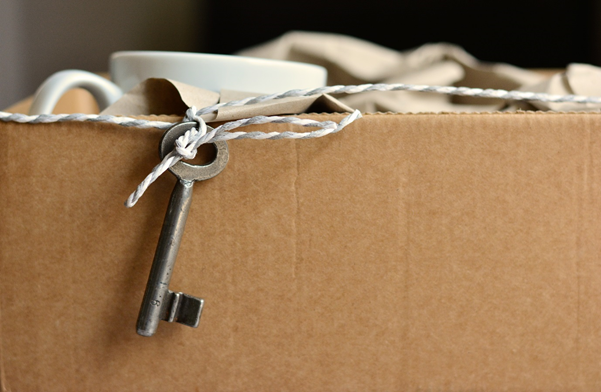 MeerutOne comprises of low-rise 4-storied towers-based flats with a combination of 2 and three bedroom apartments, plots, and independent villas. Renowned architects, ARCOP developed the project. Designed with both hard and soft landscape elements, the property is rich with visually pleasing vistas. Simple and effective measures are taken to offer ease to the residents and their family.

Let's now a look at the top 3 aspects of why MeerutOne is the best and premium residential property in today's time.

Location

Location is one of the significant advantages of this residential project. Located near Meerut Bypass Road, the residential property is easily accessible through roadways and railways. Additionally, RRTS, Meerut (Regional Rapid Transit System) is also being developed that is 82 Km long under-construction semi-high speed rail corridor. It will connect Meerut to Delhi and Ghaziabad. It will further make commuting easy for the residents.

Amenities

The project has a wide range of luxurious amenities which make the residents stop and have a look. Amenities, such as drainage system, water supply system, rainwater harvesting, electricity supply system, etc. are provided along with the residential project which raises the bar a notch higher. Additionally, the residential project also has three layers of security - 2 on the entrance gate and one as security cameras.

Relaxing Area

After a tiring weekend, everyone wants to spend a relaxing weekend enjoying with his family and friends. For the same purpose, sports facilities such as gymnasium, basketball courts, splash pool for kids, etc. are offered along with property.

In the end, one can conclude that MeerutOne is one of the best residential projects in today's time that homebuyers can consider for investment. When conceptualizing and designing the residential project, Alpha Corp steps into the shoes of the customers to come with the best project that has everything required by a resident to live a comfortable life. All the projects by Alpha Corp are well-known in their respective segments and are most admired in the premium segments for their world-class amenities and state-of-the-art infrastructure.