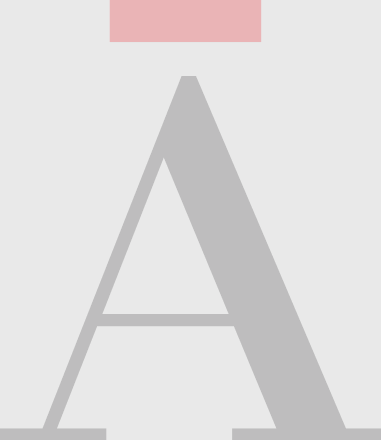 LEAP TOWARDS TRANSPARENT FINANCIAL TRANSACTIONS
---
January 11, 2017
he government's decision to ban old Rs 500 and Rs 1,000 currency notes is undoubtedly a reboot of the entire currency system in India's 2.3 trillion dollar economy. Prime Minister Narendra Modi's move is essentially aimed at tackling widespread corruption and tax evasion.It is ironic that cash constitutes about 98 per cent of all consumer transactions by numbers and 68 per cent by value. Nearly 12 per cent of the economy depends solely on cash and less than three per cent of 1.3 billion Indians pay any income tax. This leaves a huge hole in government's resources for development purposes.
The demonetisation exercise will move cash transactions to digital platforms. With increased transparency, people will disclose income and pay taxes. India will eventually become a more tax compliant society. More capital expenditure on development will result in increased demand and give a fillip to the economy.I believe demonetisation is one of the most significant reform measures to boldly counter the menace of unaccounted money. It has the potential to transform and leapfrog India in to one of the most progressive and digital nations globally. When benefits of economic prosperity seep down to the masses at grassroots level, inequalities will bridge closer and there will be inclusive, equitable growth.
The real estate sector too will be impacted hugely and shift towards increased transparency. Eradication of black money from the system would severely impact the secondary market transactions. In the short term, property prices in the secondary market could witness downward pressure as the market rate will move close to the circle rate. Developers in the organised sector have always been compliant therefore the prices in the primary market however would not be impacted much.The demonetisation move is a short term pain for a long term gain as it will bring in more credibility for the real estate industry and make it more attractive for global investors.Reduced dependence on cash will place India in the same league as the more developed countries. Professional and well-organised companies will benefit significantly as the scourge of black money will vanish and the banking channel will strengthen.
On the other hand, institutional funding to developers – which so far came with a higher risk weightage – is bound to see some softening.Influx of monies in the banking system will ease the liquidity position of the banks and will enable them to lower the lending rates and that would make home loans more affordable for the homebuyers. This and other proposed measures hopefully will be backed by administrative reforms and lower taxes.The housing sector contributes five to six per cent of India's GDP. Successful implementation of policy reforms like RERA, Demonetisation and the Goods and Services Tax (GST) due from April 1 next year aimed at rationalising taxation across the country would enable further evolution of the sector and bring in best global practices.