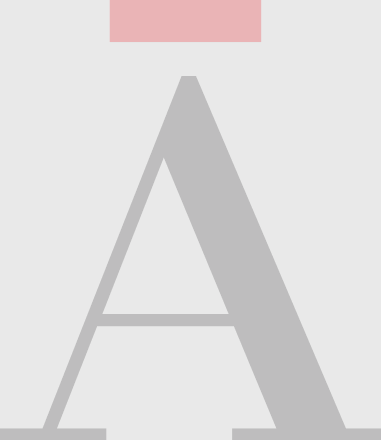 DELHI'S LAND POOLING POLICY: A SHIFT TOWARD A PEOPLE-FRIENDLY APPROACH TO ACQUISITION
---
August 12, 2015
While pressure for economic development has put an ever-increasing stress on the availability of land, especially in metros, progressive governments and authorities are fast evolving strategies to consolidate this valuable resource. The recently announced Land Pooling Scheme by the Delhi authorities seeks to create a win-win equation between farmers and the government by providing a participatory framework to acquire land for giving an impetus to growth and development.

One major problem towards achieving this goal has been the rise of farmers' protests seeking compensation at competitive market rates for their land. The cost of acquiring prime land in cities is therefore sky-rocketing and makes projects financially non-viable. In a study on the potential of Land Pooling, Mr. Kiran Sandhu, a lecturer at Guru Ram Das School of Planning, Amritsar, writes, "Land Pooling has the potential to be a self-financing technique for urban land and infrastructure development, and is almost certain to be cheaper than to gather all project land into a single ownership, whether on the open market or by expropriation."

As per the scheme, the landowner retains a sizable portion of the land area, which can be commercially utilized for development. The revision in the permissible limits of ground coverage and floor area ratio (FAR) for construction announced as part of this scheme makes this an attractive proposition for the developers and farmers, thereby increasing the value of land. The rest of the land is then contributed into a common land pool which would be used by the authorities for further development. Provision of infrastructure commonly results in an increase in land values which are far greater than the cost of provision. Therefore no significant landowner opposition to the project is experienced, and additional land is generated without any financial drain on the government exchequer.

This methodology of land acquisition marks a sea-change in the land acquisition procedures adopted by the government so far. With the insatiable appetite for land today, it has become a free market commodity and no government can afford to persist with the old methods that seem unfair to the farmers.