About us
Model Industrial Park (mip) is the first-of-its-kind industrial park in the holy city of Amritsar. Spread over an area of 147 acres, mip is truly a boon for the enterprising people of Punjab, and a great opportunity for small and medium-scale industries looking to scale-up their operations. Alpha Corp, with its impeccable track record in developing residential and commercial properties across India has collaborated with the Veer Group, to bring this landmark development to Punjab.
Approved as a Mega Project by the government of Punjab, mip is slated to be among the best planned Industrial Parks in the region for RED, ORANGE, and GREEN category industries.
Situated on Mehta Road, opposite the existing Focal Point, mip's location is very close to the Municipal Corporation Limits. Proximity to NH 22 is an added advantage. This makes it the ideal location for any industry. mip is slated to become a benchmark for all industrial parks in India.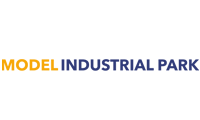 location

Preview
Proposed Amenities
Red, Orange and Green category industries

Common Effluent Treatment Plant (CETP)

Sewage Treatment Plant (STP)

Power Sub Station and Distribution System

Magnificent entrance plaza

Provision for Electronic Weigh Bridge

Underground facilities for water, drainage & communication

Provision for fire Station

Street and security Lighting

Wide tree lined roads

Parking for heavy vehicles

Provision For Public Health & Medical facilities

Blinkers and traffic lights at road crossings

Storm water management and rain water harvesting

Ample green space & landscaped gardens

Well-designed street signage for way finding

Proper parking and public facilities

Community centre with indoor games and other facilities

Industrial canteen & recreation centre

Fuel station in the vicinity
waddi soch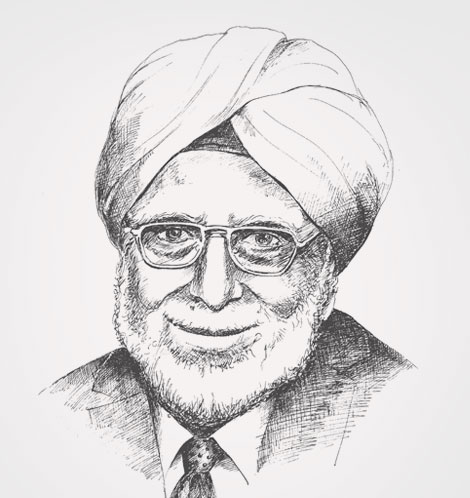 Bhai Mohan Singh
Founder Ranbaxy Pharmaceuticals
"For his contribution to the industrial development of Punjab, the Punjab Government named an Industrial Township near Ropar after Bhai Mohan Singh."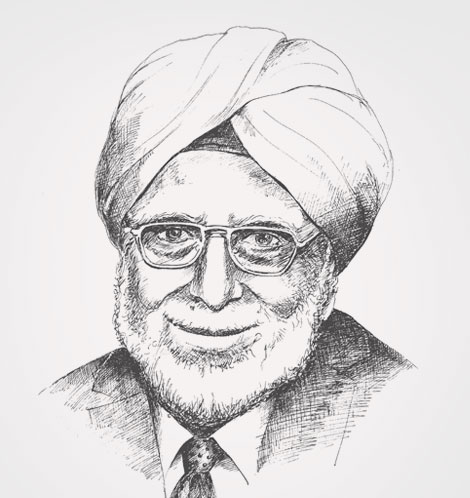 Bhai Mohan Singh
Founder Ranbaxy Pharmaceuticals
"For his contribution to the industrial development of Punjab, the Punjab Government named an Industrial Township near Ropar after Bhai Mohan Singh."