Model industrial Park
Perhaps the single-most important contributing factor to catapult India's economic growth in the times to come would be how quickly and efficiently we are able to shift our industrial units from cramped and inefficient colonies to fully-equipped and professionally run industrial zone. Whilst as a country we possess large reserves of entrepreneurial spirit and ability, translating this potential to economic performance will depend largely on the essential services and infrastructure we are able to provide to our small and medium-scale industries to maximize their output. Model Industrial Park, Amritsar, is designed to provide state-of-the-art basic infrastructure and services, helping businesses flourishing unhindered. Model Industrial Park, Amritsar (MIP) is the first-of-its-kind industrial park, spread over an area of 132 acres, an industrial park stated to be a benchmark development in the region for ORANGE, GREEN and WHITE category industries. The flexibility to accommodate industries with varying demands along with infrastructure to support the most hi-tech and energy-intensive industries makes this industrial park a distinct proposition not only for Amritsar city but the region.
With its location on Mehta Road, opposite the existing Focal Point and prime attractions like the holy Golden Temple located less than 10 kms away from the model industrial park, MIP's site is the ideal setting for any industry. The Industrial Townships' proximity to NH 22 is also an added advantage.
Covering an expanse of 132 acres, the Model Industrial Park includes plots raging in sizes from 250 sq. yards to 5,000 sq. yards, giving entrepreneurs the choice to choose the plot relevant to their enterprise and industry.
Along with that the industry project provides sophisticated infrastructure with lush green parks, wide tree lined roads, ceaseless web connectivity and ample parking. It also includes advanced amenities like rain water harvesting for superior water conservation and unstipulated water supply and 24x7 security along with unparalleled waste disposal through Sewage Treatment Plant (STP) and water management with Common Effluent Treatment Plant (CETP).
Planned facilities of international standards like Community Centre will incorporate large areas for sports, banquets, a restaurant and guest rooms along with a Convention Centre to hold conferences and seminars and an exhibition hall for business events. Expected to become a buzzing hub of business and industry, the site will also entail a research lab equipped with latest testing equipment that will benefit all members and factory owners.
Build in collaboration with Veer Group, MIP is the first of its kind industrial park in Amritsar aimed at providing small and medium-scale industries a great opportunity to scale-up their operations.
RERA No. - PBRERA-ASR03-PM0143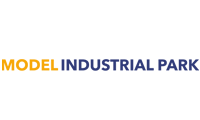 Brochure
location

Preview
Master Plan
Proposed Amenities
Adjoining Corporation Limits on Mehta Road

State of the art infrastructure

Lush Green Parks

Wide Tree Lined Roads

Provision for Fire Station

Provision for Weighbridge

Industrial Canteen & Recreation Center

Warehousing

24 X 7 Water & Electricity

Suvidha Center

Common Effluent Treatment Plant (CETP)

Sewage Treatment Plant (STP)

Power Sub Station

Rainwater Harvesting

Provision for Medical Facilities

Ample Parking

Exhibition Hall

Public Toilets

Community Center

24X7 Security
waddi soch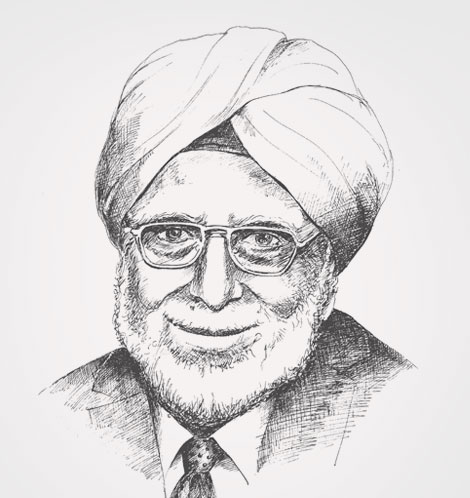 Bhai Mohan Singh
Founder Ranbaxy Pharmaceuticals
"For his contribution to the industrial development of Punjab, the Punjab Government named an Industrial Township near Ropar after Bhai Mohan Singh."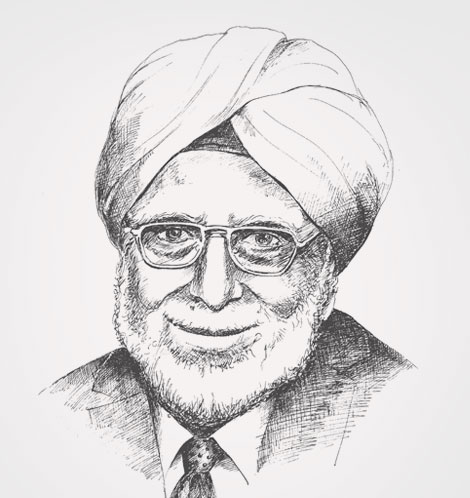 Bhai Mohan Singh
Founder Ranbaxy Pharmaceuticals
"For his contribution to the industrial development of Punjab, the Punjab Government named an Industrial Township near Ropar after Bhai Mohan Singh."