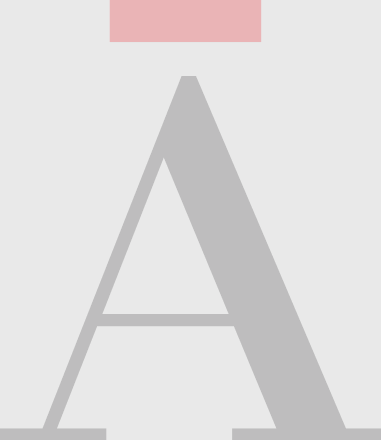 We're in this together, Lockdown won't put us down
---
March 30, 2020
"World has entered a recession as bad or worse than the global financial crisis," The IMF Managing Director Kristalina Georgieva announced yesterday. While most of the industries have suffered a setback due to the Global Spread of Corona Virus. Real Estate is one of the worst-hit sectors because of cash strapped investors, end buyers and developers.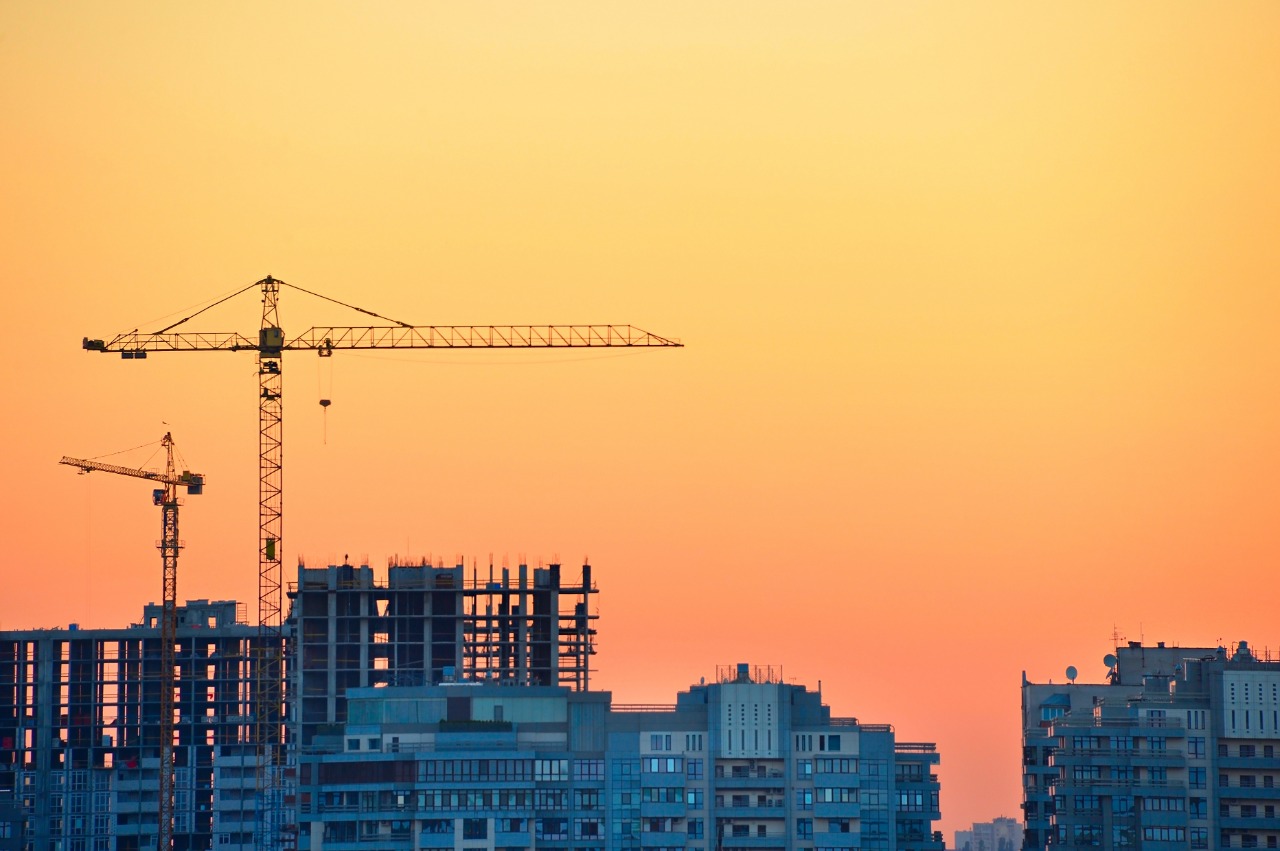 Although Indian Government under the guidance of our honorable Prime Minister Shri Narendra Modi has risen to the occasion and deserves a round of applause for social and financial rebates for people and businesses yet the downside effect of the Pandemic cannot be ignored.
The ongoing lockdown will not just be impacting the launch and sales of new projects but will also slow down the pace of construction at property projects resulting in delays. Real estate fraternity across India was looking forward to bank on sales during the coming festivities, which to an utter dismay is an opportunity lost already.
Across India developers, schedule project launches during the festivals considered auspicious for the purpose, such as Ugadi, Gudi Padwa, Akshaya Tritiya or Navratri.
For containing the spread of the virus the complete lockdown across Nation will impact sales during the festive season, usually considered auspicious by several to buy homes.
It reckons 1.562 million units (launched between 2013 and 2019) are under construction in the top seven cities. Of this, the Mumbai Metropolitan Region and National Capital Region together comprise 57 percent or 890,000.
With all said, as a professional who has spent almost three decades in the industry, I have noticed, that Real Estate has managed to sail through thick and thin. It's not the time to fret as we all are in this together and I am a firm believer of the fact that the tough times won't last forever.
At Alphacorp we believe that there can be delays but as an organization, we stand by our values and will try and help the distressed buyers and investors alike.
About the Author
An esteemed member of the Institute of Chartered Accounts of India, Ashish Sarin, is the Chief Executive Officer, and one of the main founders of the AlphaCorp Development Private Limited. A real brand innovator, he has been pivotal in shaping Alpha Corp's Business Strategy and financial architecture, establishing requisite credit lines and building its revenue base. His focus lies in implementing the Board's mandate to continuously enhance the company's long-standing reputation of being professional, ethical, transparent and oriented towards deliverability.