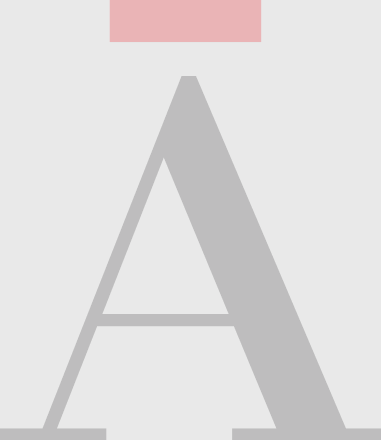 Why Is Gurgaon The Most Sought After Locality For Residential Apartments?
---
May 5, 2019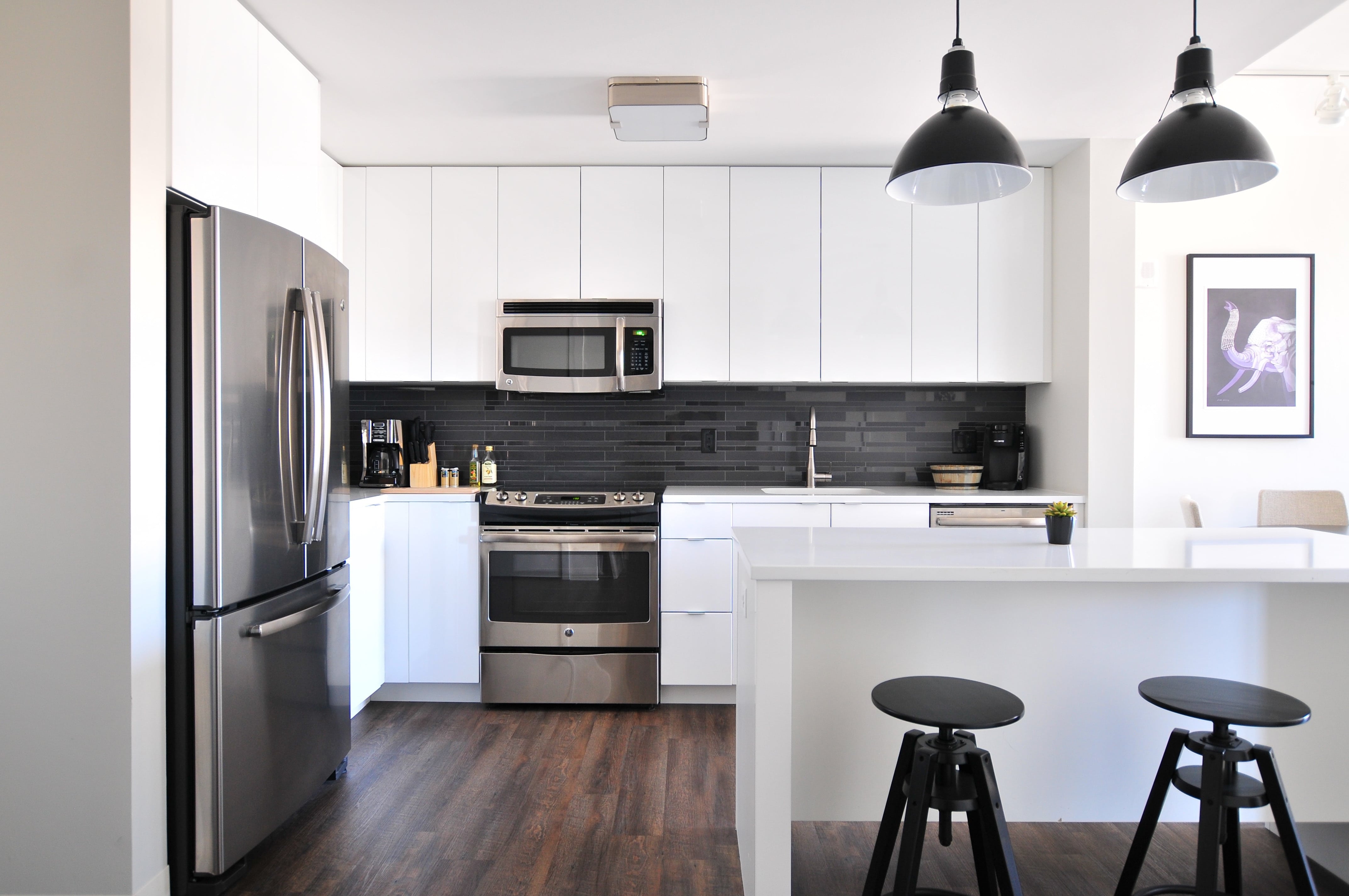 Tremendous infrastructural development, good connectivity, and affordable rates make Gurgaon the best and most sought after locality for residential apartments. Gurgaon is easily accessible through internal and external road network as well. Owing to all these and various other factors, many homebuyers are preferring the location for residential apartments.
Let's now take a look at the factors that are contributing towards making Gurgaon the best residential apartment location.
Array of Amenities
The apartments in Gurgaon come with a wide array of facilities and amenities. Facilities such as modular kitchen, ultra-modern interiors, gymnasium, etc. are commonly offered in residential apartment.Additionally, sporting facilities such as volleyball court, tennis court, cricket pitch, jogging tracks, party lawns, etc. are also available. All these facilities together make Gurgaon the most preferred location among homebuyers.

Location & Ease of Accessibility
Gurgaon is an easily accessible location. It is one of the prime locations of Delhi NCR which is accessible by roadway, railways, metros, and other means of communication. Also, amenities such as schools, colleges, hospitals, and shopping complexes are in close vicinity that saves a lot of time.


Administration
The residential apartments in Gurgaon are built by the best real estate developers who ensure the property's proper administration and management. In fact, many developers hire an efficient management service company that caters best to the needs of the community.

Budget
All the residential properties in Gurgaon are offered at a very budget-friendly price. The above said facilities and amenities at affordable prices certainly make Gurgaon best residential property location.

Lucrative Investment Option
For homebuyers who also see residential property as a great investment opportunity, Gurgaon is the best option. With the rapid infrastructural development, a number of upcoming residential development, and Gurgaon being an IT hub of North India, there would be a good appreciation in the property rates in Gurgaon.
Now that you know why Gurgaon is the best residential property location, you can make a sound choice. Additionally, there are several credible real estate developers who offer the best residential apartments in Gurgaon, you can zero in on a residential apartment with world-class amenities and facilities to live a comfortable and content life.